Book now
Fishing and mushrooms picking
A different holiday going fishing or picking mushrooms.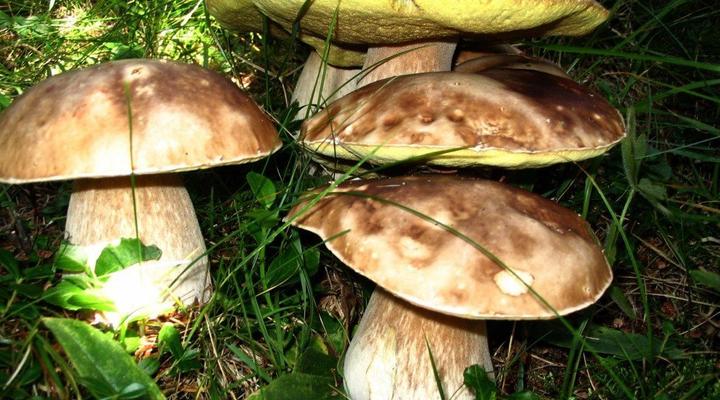 Fiemme valley is a popular destination for mushroom pickers, also thanks to its easy access to wooded areas. Of course, there are regulations to preserve the natural environment.
Below, the pdf to download with map, regulation and payment method of the permit.
Fishing in Val di Fiemme with a great variety of places to do it: from the Avisio and Travignolo streams, to the Fortebuso lake, to the numerous alpine rivers and lakes at high altitude. Among the clear "class A" waters you can admire the brown and marble trout and the Arctic char. With a single permit, which can also be obtained online, you can go fishing on the territories of the Municipalities of Predazzo, Ziano di Fiemme, Panchià and Tesero managed by the Val di Fiemme Fishermen's Association, and at the partner points you can buy the permit for the area of Cavalese and lower Val di Fiemme.
The technique of "fly fishing" is something we really appreciate: catch and release, take and leave only to admire, we have a selection of Fishing Guides who can make you discover this technique by accompanying you to discover the most beautiful sites to practice it.
At the bottom of this page you can download the pdf with the water map.